EveryOne Social Challenge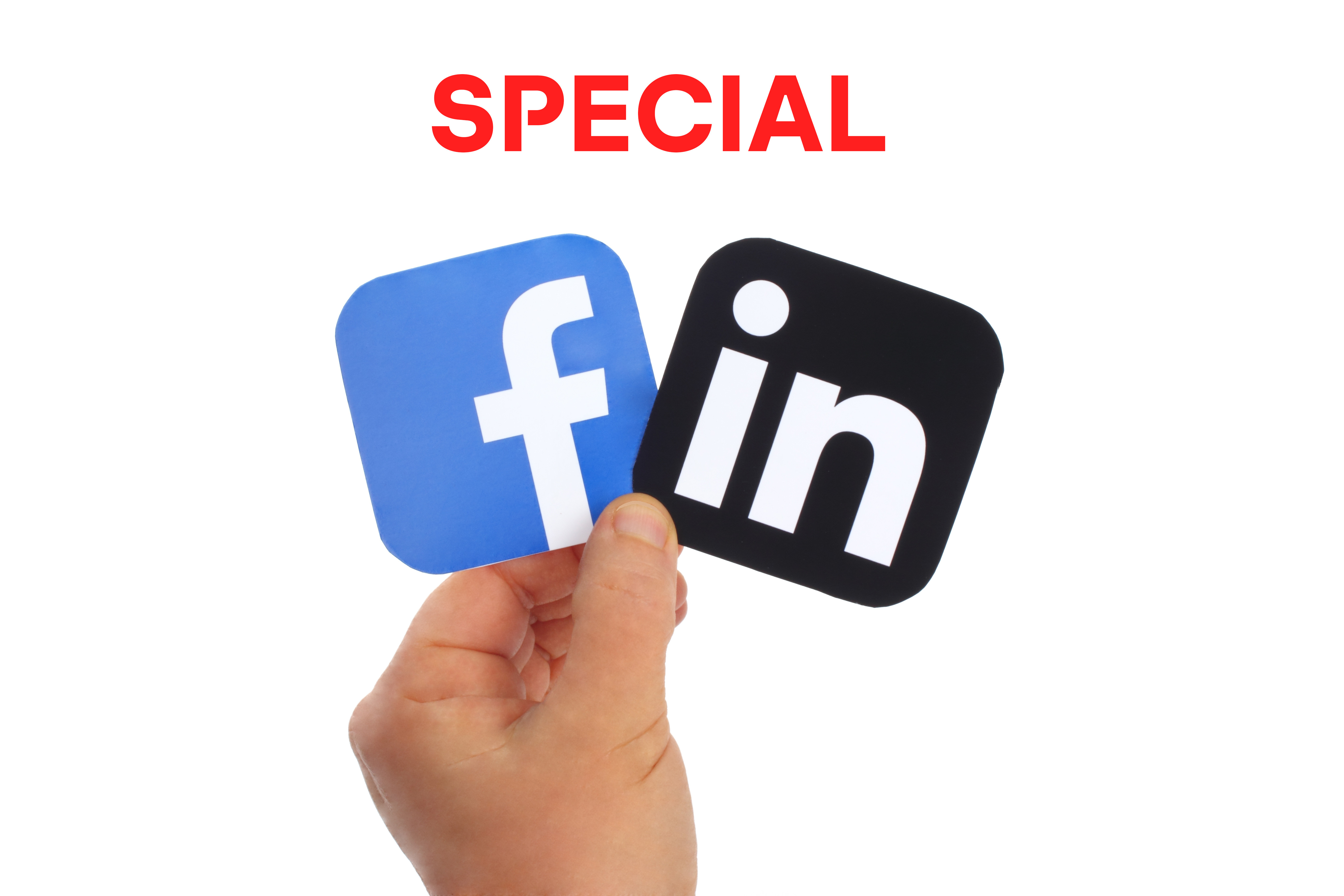 This course will allow you:
- to find out more info about Social Networks and opportunities for developing your profiles, increasing number of followers and business connections;
- make overview of your personal accounts and correct all non-attractive things;
- create your own Big Idea, strategy, style to perform you as unique person, expert and professional;
- open all secrets of famous brand ambassadors and business influencers;
- and many-many things more!
What you will learn:
What the course includes:
1 course
12 lessons
12 videos
Test
Estimated study time - 48 hours
Test:
The course ends with a test. To receive a certificate, you must correctly answer all questions.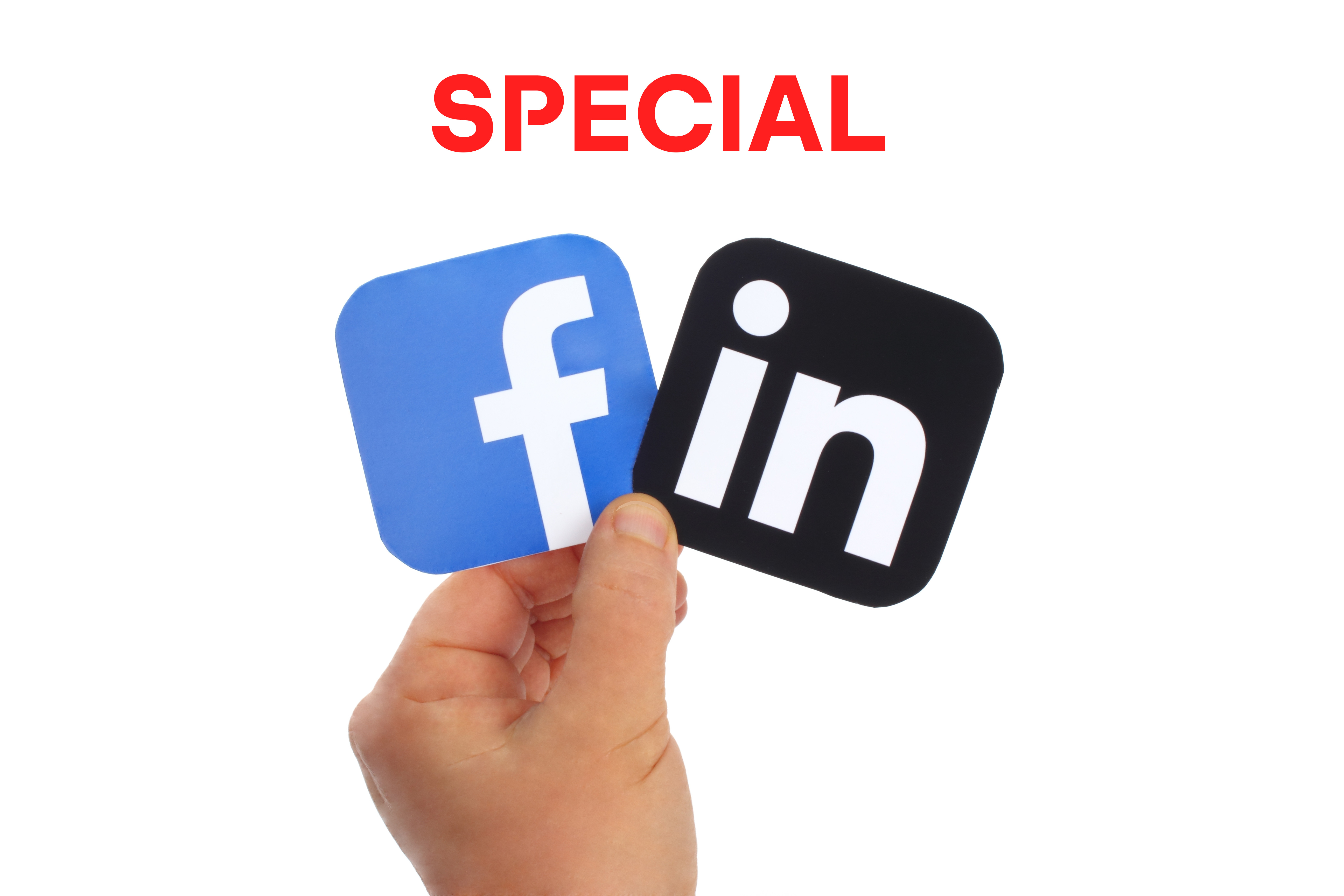 This course will boost your skills at using the most popular social networks, from making the most of your profile to building a comprehensive personal brand online.
12 lessons