Safe gaming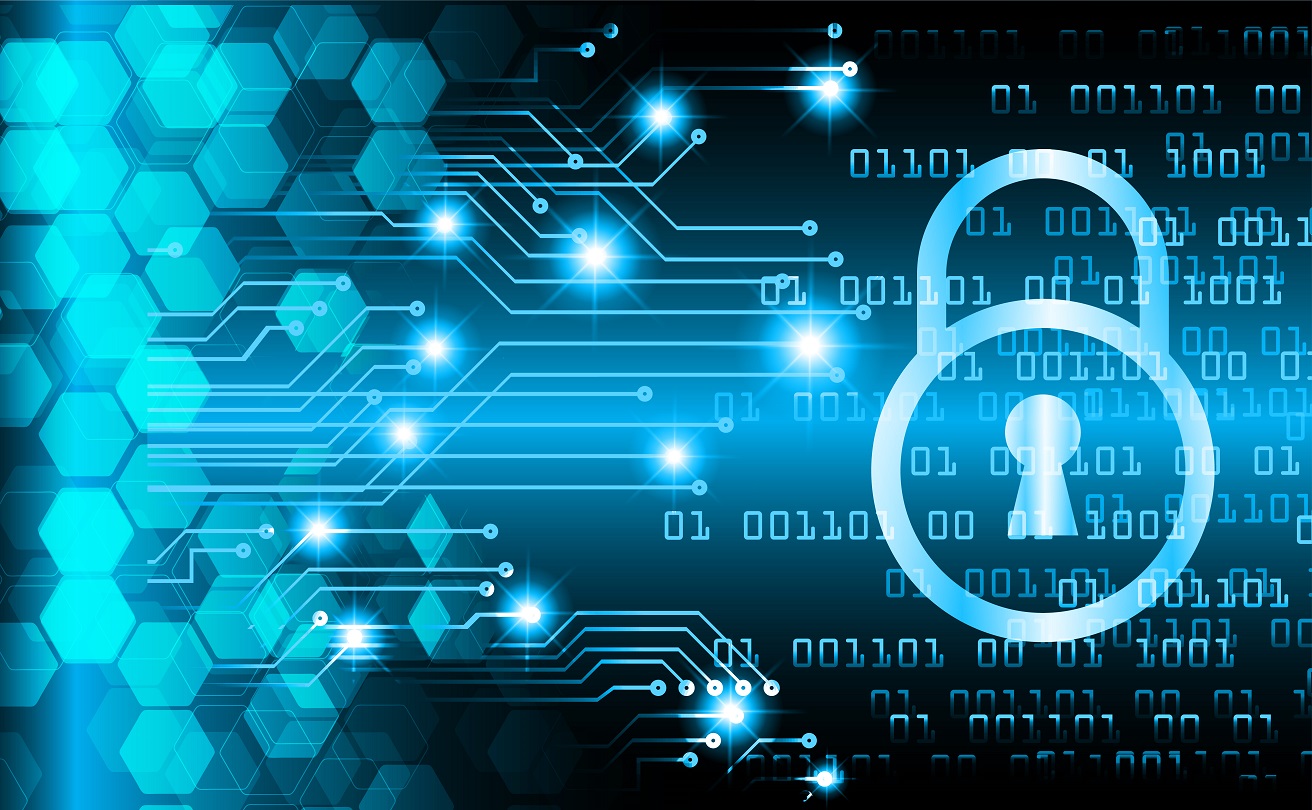 Gaming is fun. Don't let anyone spoil it! In this course, we will tell you where and how to buy games safely, what consequences an account hijack may have and how to avoid it, as well as how to set up your computer for gaming. You will learn how to safely trade in-game items, guard against trolling and phishing, and much more.

What you will learn:
What the course includes:
1 course
14 lessons
14 videos
Test
Estimated study time - 48 hours
Test:
The course ends with a test. To receive a certificate, you must correctly answer all questions.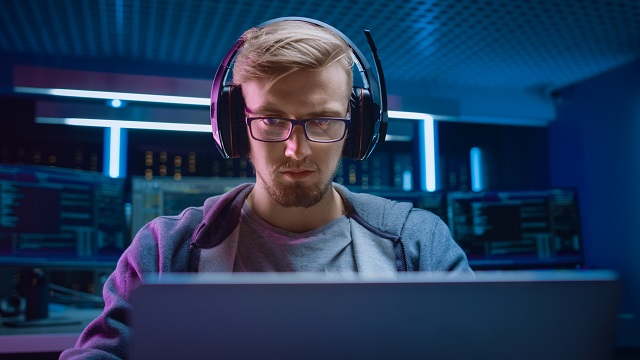 How to protect your devices and accounts, and get the most out of gaming.
14 lessons